Welcome to ProMark Systems
We understand business, We understand technology
Our team is made up of sales & marketing pros, designers and developers. 
We help build and promote our clients' businesses, integrating technologies into a seamless architecture that makes the digital environment an important part of their success.

Every ProMark client is unique, requiring a different set of tools and techniques to achieve their goals.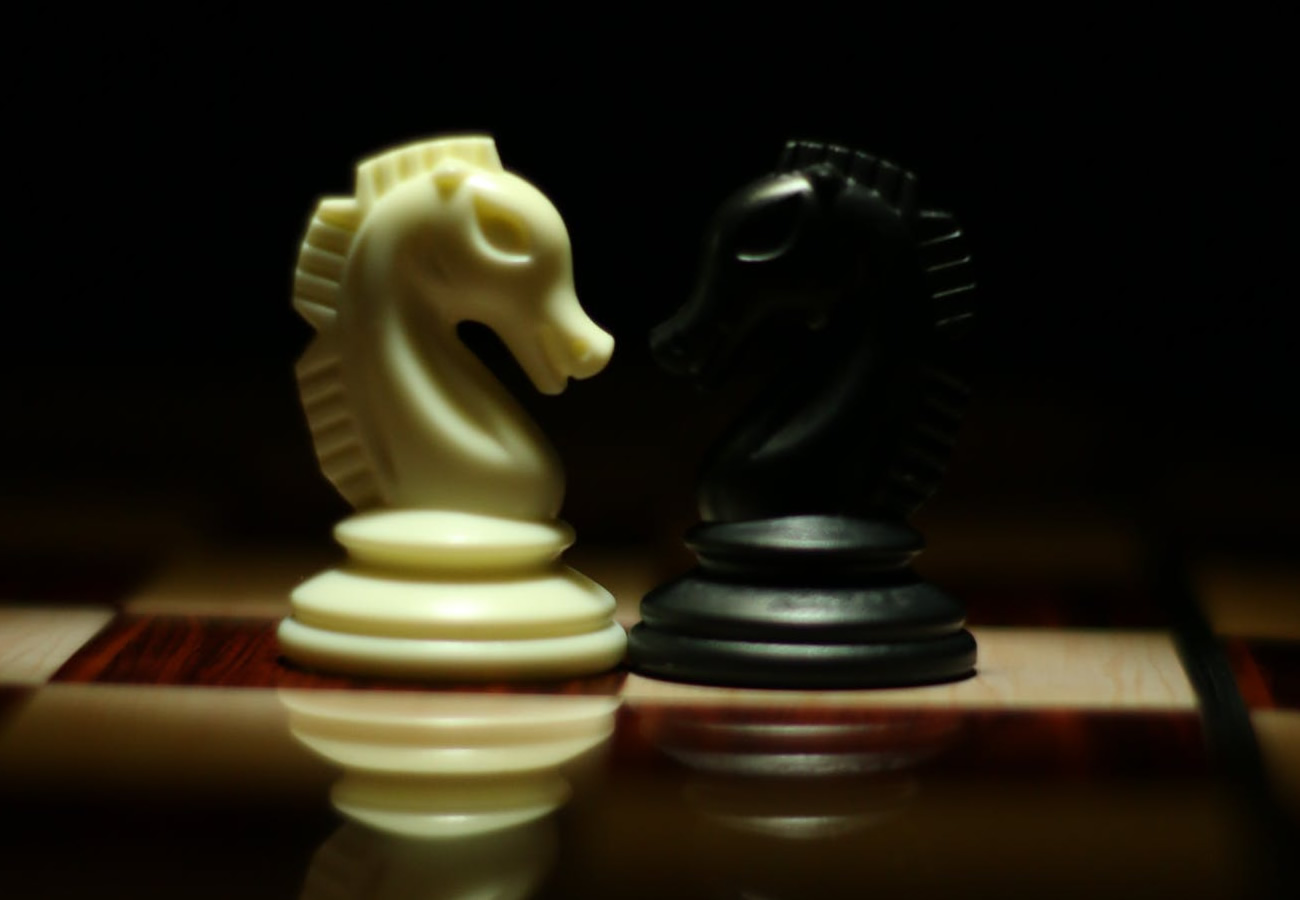 Strategy
We get to know our clients, their goals, budgets and work closely with them to build a digital ecosystems that is affordable and productive.
Technology
This is the scary part that keeps people away from digital.
We are able to deliver a high performance system that our clients don't have to fear.  We are versed in the technologies that support our client's programs.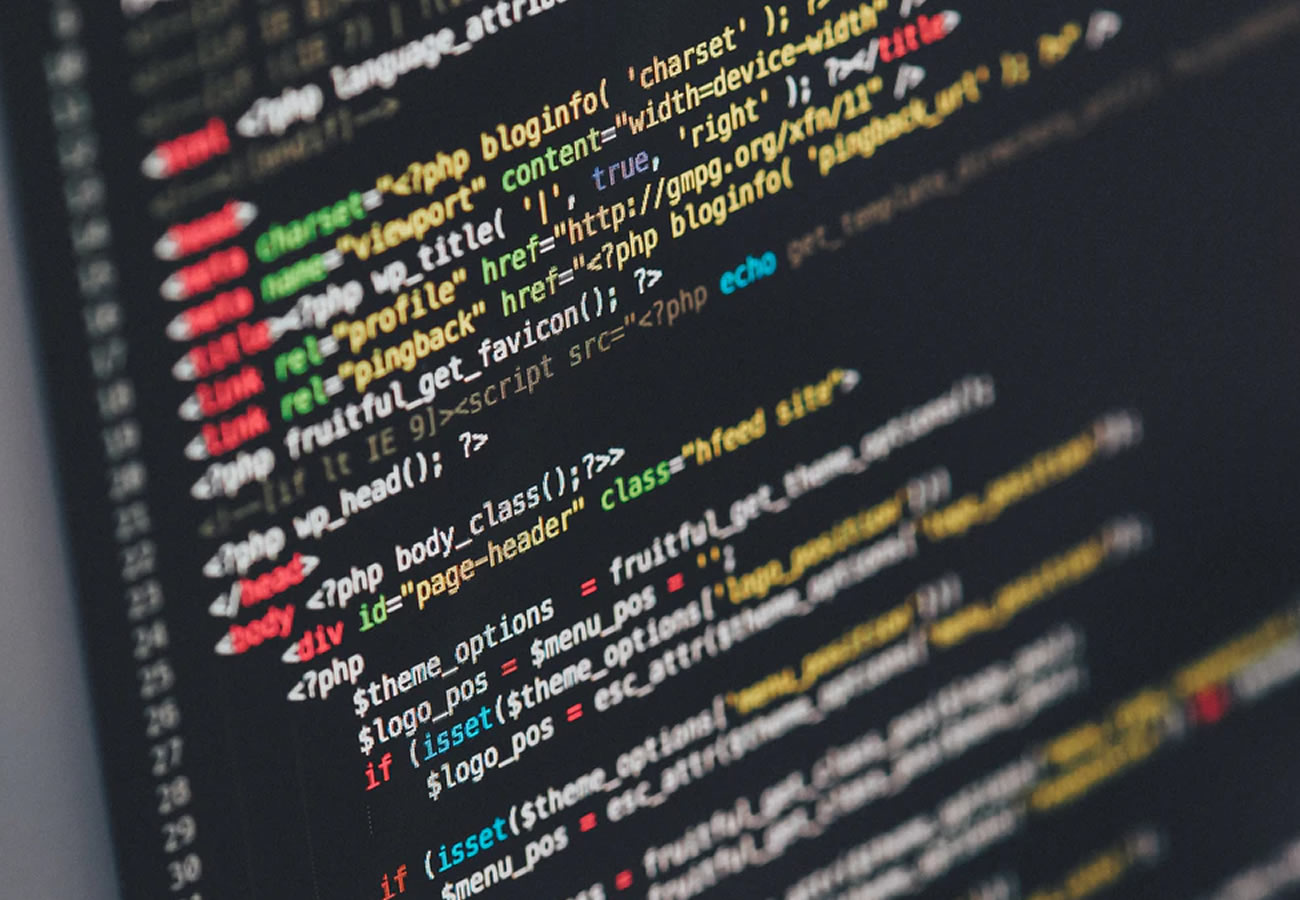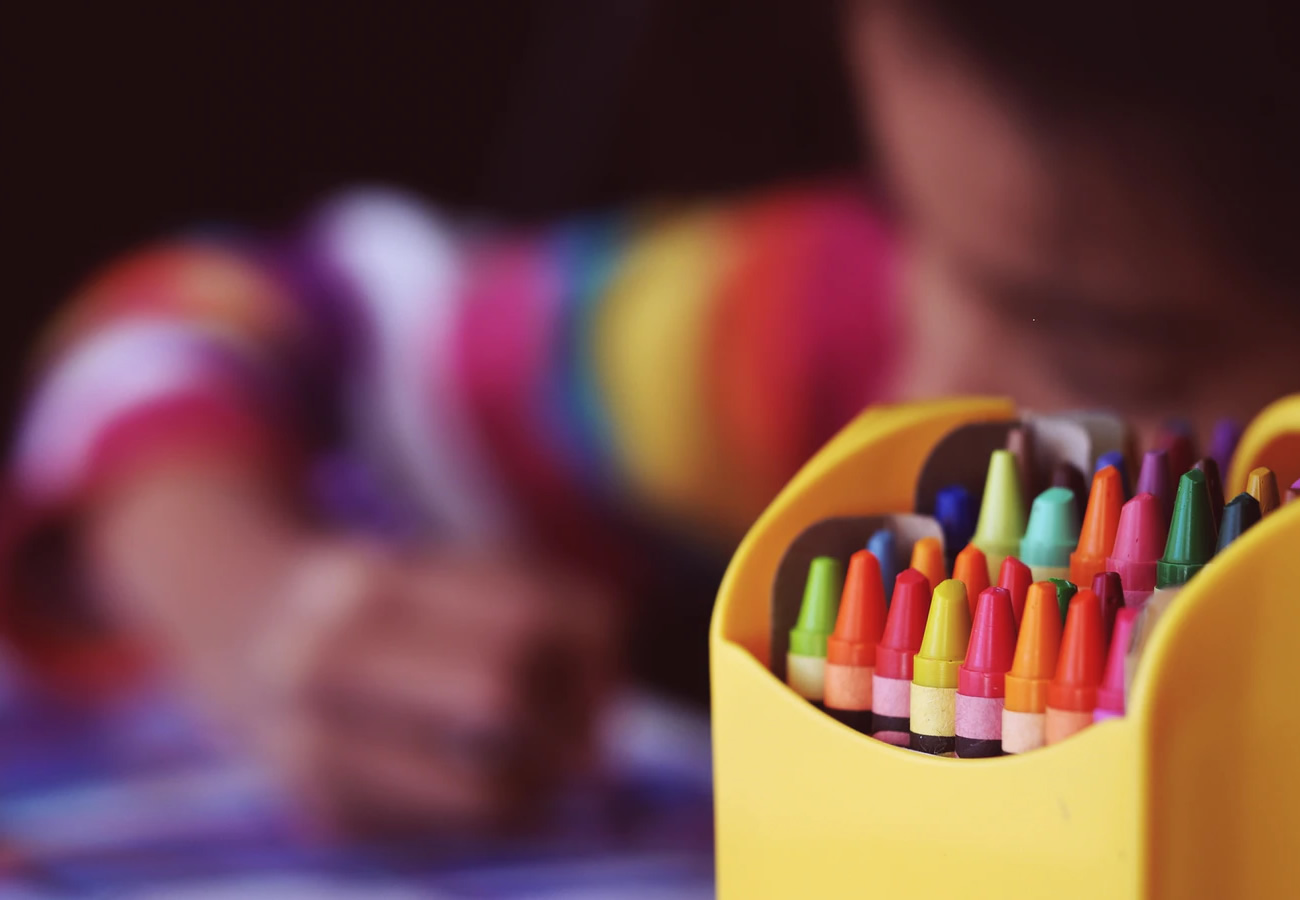 Design
We take design very serious, everything from the psychology of color to the latest and greatest editors available.  Digital design is unique as we can make visual elements do things that simply can happen in print.
Marketing
The world is NOISY and you need to break through.
Visually stunning, easy to use interfaces and brand consistency provide a great foundation for any marketer.